Resources for Financial Aid Professionals
Find the information and resources you need to support the students at your school.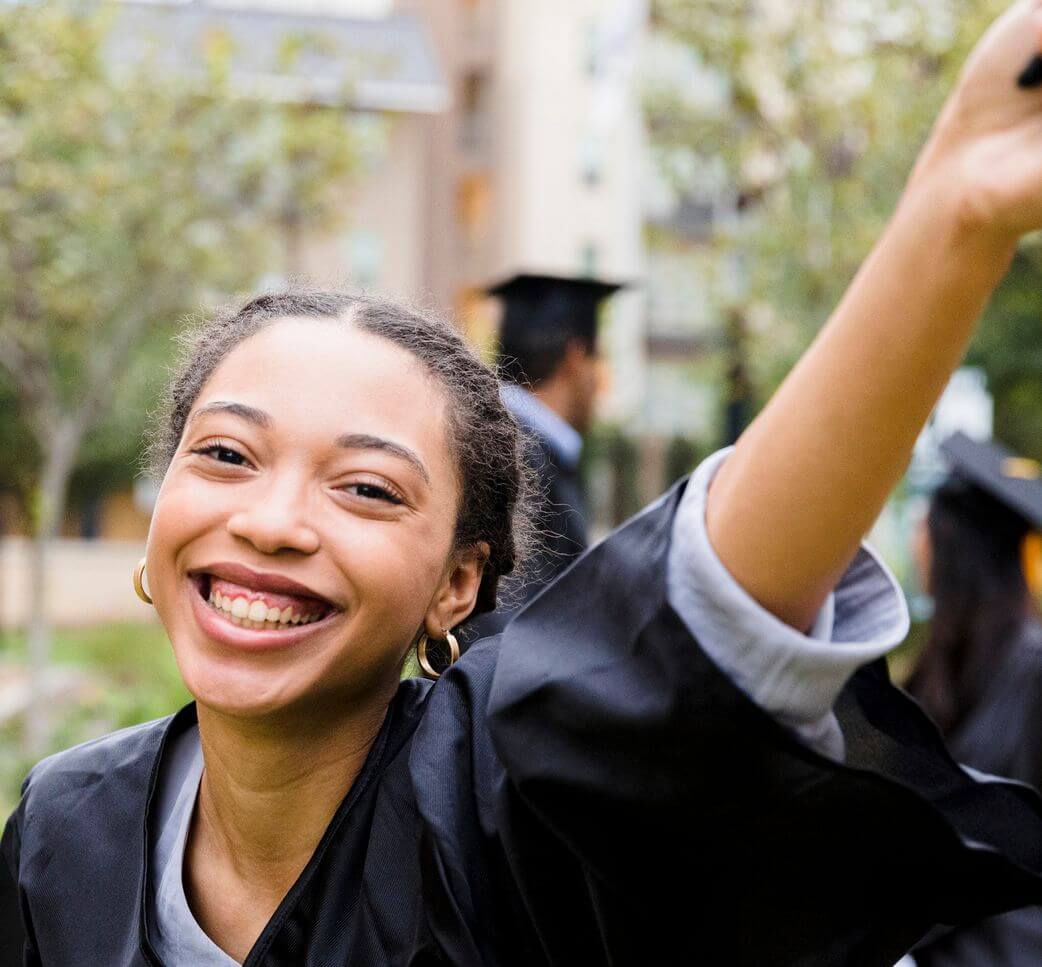 Improving Access to Higher Education – Together
EdvestinU is a private student loan product of Granite Edvance Corporation. In New Hampshire, Granite Edvance provides free college and career information and services to students and families empowering them to pursue their educational and career goals.
Our Loan Originations and School Services team will work directly with you to answer all loan questions and assist with loan origination, certification, disbursements, loan changes, and other tasks. Please contact us toll-free at 855-887-5430 or by email at schoolservices@EdvestinU.com with any questions.
Common School Questions
They don't! Students only need to be enrolled half time to apply.
Satisfactory Academic Progress isn't required.
The minimum is $1,000, and the maximum is up to the full cost of attendance, minus aid received.
Yes, past due balances are allowed within 12 months (conditional on enrollment).
Not necessarily. State residency requirements apply. Visit our State Eligibility page to see a listing of currently eligible states.
How to Send Certifications and Disbursements
Disbursement:
ELM NDN
Great Lakes CDS
Check
EFT
Downloadable Materials for Schools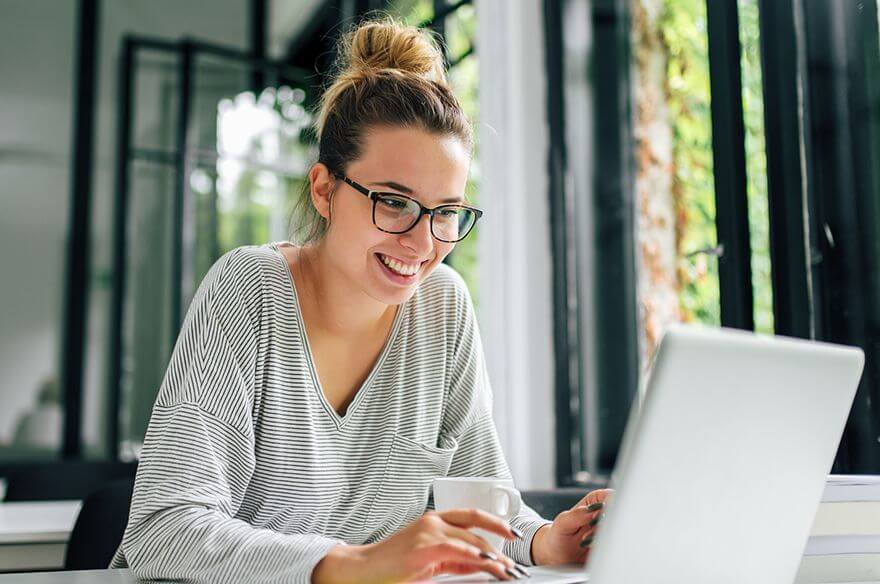 Have more questions? Please reach out.